If you were to spend a bit of time researching various marketing campaigns, you would notice that some companies emphasize a positive perception of a brand rather than focusing on sales.
Raising brand awareness might not seem like a direct way to boost your profits, but it is a powerful marketing tool. When someone is ready to purchase goods or services, they will usually pick a business they have heard about from friends or family or have noticed it themselves somewhere.
The question is how to create a successful brand awareness campaign and maintain its quality for a long time. Let us take a look at some effective methods to create a solid brand awareness strategy.
Improve Customer Experience
Let us start with customer satisfaction. A brand should be at the top of its customer support game to ensure that shoppers have excellent experience shopping.
Besides having reps who can respond and solve problems quickly, an online business should also offer flexible shipping options.
It is also recommended to include some customer perks, like freebies. Free shipping and discounts are a couple of nice suggestions.
Custom merch is also worth a shout. Full wrap printing on custom mugs with high-quality designs is more than just a means to create a great gift. When someone sees their friend or a family member having such a mug with your brand elements, they might want to check the brand themselves.
If you are still not convinced about the importance of excellent customer support, look at the most prominent ecommerce platforms in the world.
For example, one of the reasons why about 2 in 5 US consumers shop on Amazon once or twice every week is because Amazon is known for its convenience and excellent customer support.
Promote Yourself on Social Media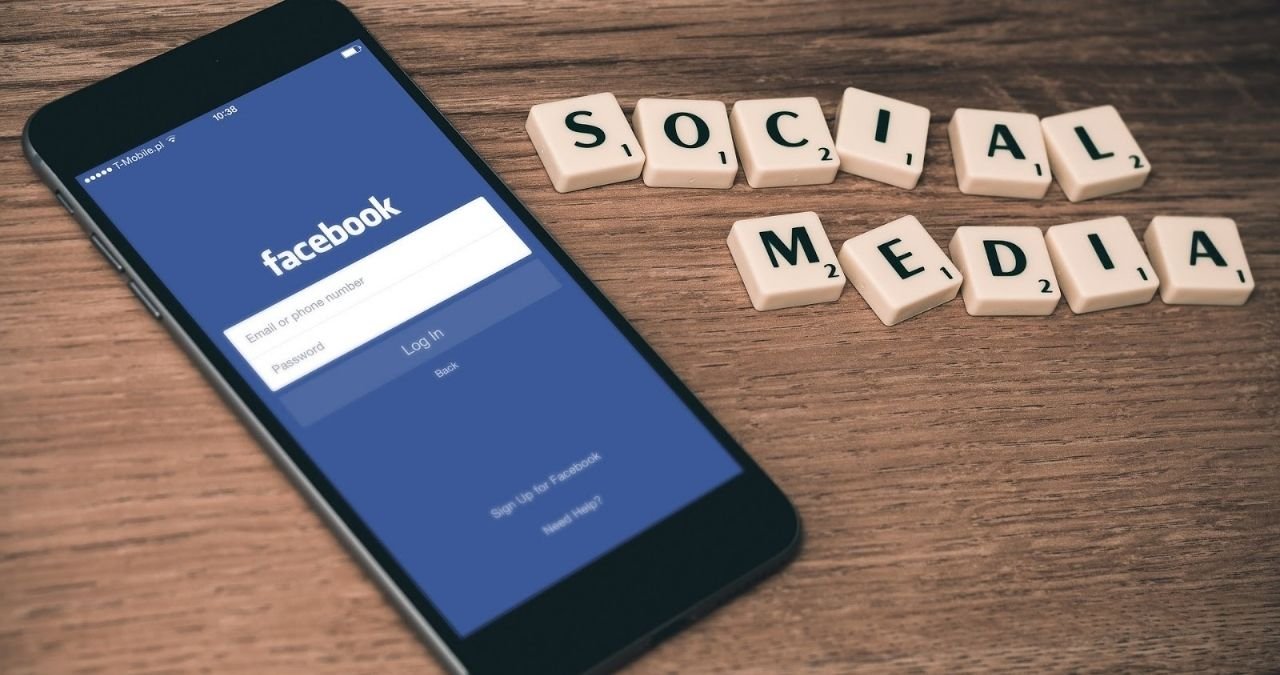 It is no secret that many brands emphasize social media. The most popular sites have millions of active daily users.
Moreover, you can also establish your presence on less popular platforms and reach a wider audience.
Since your goal is to raise brand awareness, you will want to get as many followers as possible and incentivize them to share your content.
The content itself has to be high quality. Otherwise, even loyal followers may ignore it instead of engaging with it.
Do not limit your content strategy to just random posts or sharing various articles. Include high-quality infographics, short animations, GIFs, and even memes.
Giveaways are another thing you need to consider. In fact, in general, contests have been a popular method to promote brands, and they have been around since the inception of social media sites.
Create a post in which you announce giving away something for free and letting social media users know that they need to share and like the post to participate.
People will jump at an opportunity to get free stuff. And the more people share your post, the more reach your brand will gain.
Collaborate With Others
Collaboration with others is another excellent method to raise brand awareness. You can seek opportunities to publish blog posts on relevant websites with a do-follow backlink.
Not only would this improve search engine optimization, but you can also expect direct traffic from those who read the original blog post and click on the link that will redirect to your landing page.
Influencer marketing should also be one of your priorities. Getting a shoutout from an established influencer could take your brand to another level.
Besides, there is no need to limit yourself to just one influencer, nor do you need to work with just A-tier celebrities. Many micro-influencers offer just as much value for your brand.
Start a Podcast or Join One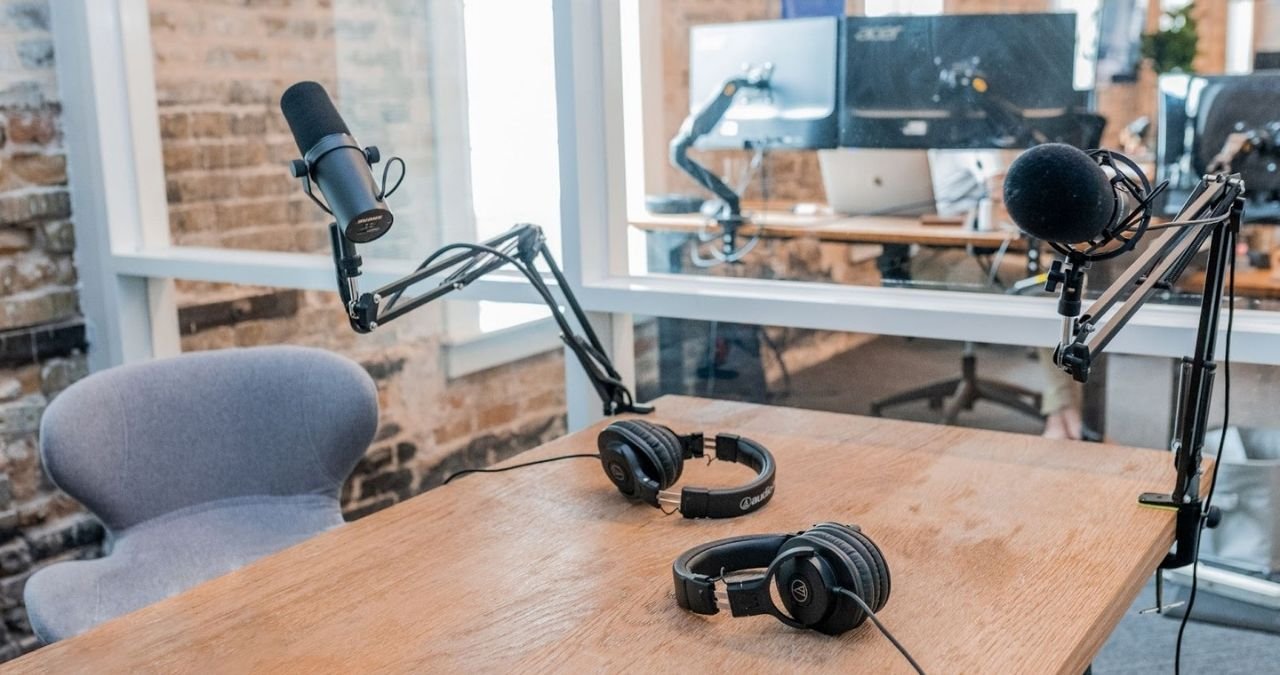 The idea of advertising on a podcast is worth exploring as well. Podcasts have become a popular pastime in recent years.
People listen to podcasts while commuting to and from work or whenever they want to have something in the background while they are working or relaxing.
Some podcasts are educational; some provide pure entertainment value. And thanks to platforms like Spotify and YouTube, pretty much anyone with an internet connection can access podcasts.
Depending on your brand, you can start a podcast yourself and grow it as a means to promote yourself and other industry brands.
Or, as an alternative, you or someone representing your brand could join relevant podcasts for an opportunity to promote the business.
Participate In Live Events
Live event participation is a bit tricky given the ongoing pandemic. However, once the current restrictions subside, you should look for opportunities to meet people in person and talk to them about potential collaboration or other ways to benefit both parties.
Of course, keep in mind that approaching random people and striking a conversation about a business might come off as you are too aggressive.
Thus, you should only do so when you know that the time, place, and those you wish to interact with are right.
Run Ads
Running ads is another effective method to let more people know about your brand. There are multiple channels that you can consider.
Ultimately, it will come down to your budget, but if you can afford it, consider ads on:
Television
Radio
Social media
Besides these three, a brand should also consider investing in PPC marketing. Hiring a professional Google Ads manager is bound to result in more relevant website traffic and brand awareness.
Study Successful Campaigns
The success stories of other brands could work as a means to motivate you and as a study source.
Check some of the most recognizable global brands like Coca-Cola or Nike and pay attention to how they have been promoting their brands.
Even if it is only one thing you can take away from successful campaigns, it will still be an excellent addition to your brand awareness strategy.
Keep Up With Trends
Take advantage of Google Trends and platforms like Reddit and social media to find out what is trending.
You should jump at any opportunity to build some bits of brand awareness plan around trendy topics to increase the potential reach.
For example, if a brand sells custom t-shirts referencing popular media, and there is the Oscar season right around the corner, releasing a t-shirt line to commemorate the candidates could be quite beneficial.
Also Read : All About Personal Branding: What It Is, How To Improve It, Tips And Examples